Hello everyone, The Beauty Fiend blog is one year old! A year ago today, I sat down and wrote my first blog post!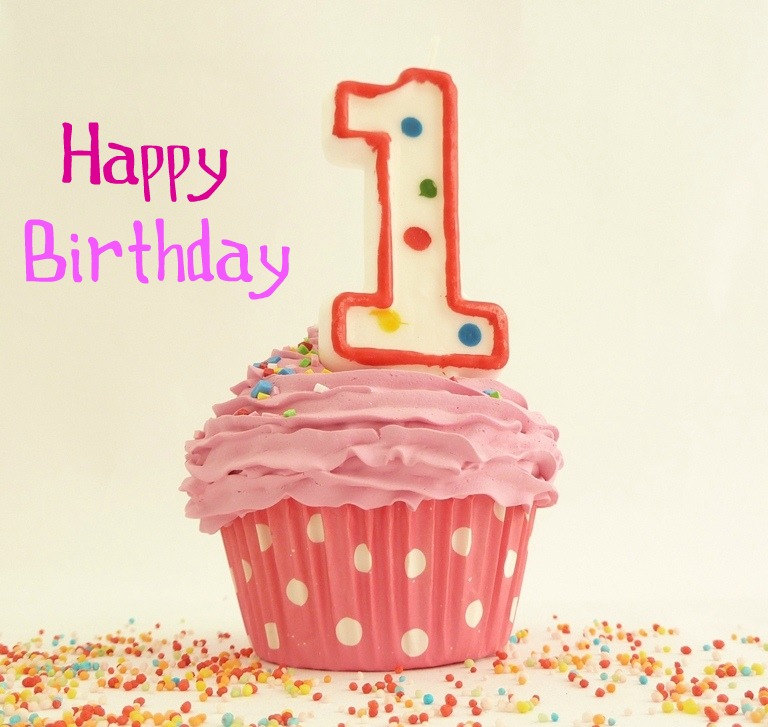 I can't believe how much has changed in a year because of blogging, my make up collection has almost doubled, my confidence has grown, I'm actually using make up rather than it just sitting around, and most importantly, I've come across some amazing bloggers who make up a fantastic and friendly blogging community!
I'd just like to say thank you to everyone, to all the bloggers that inspire me and mostly to each of my followers! You're all amazing, I appreciate all your lovely comments and your responses are what keep me blogging!
So, I've put together a giveaway for my first birthday that will be up later today or tomorrow. Thanks again to all of you, and I hope I'm writing another blog birthday post in 2014!